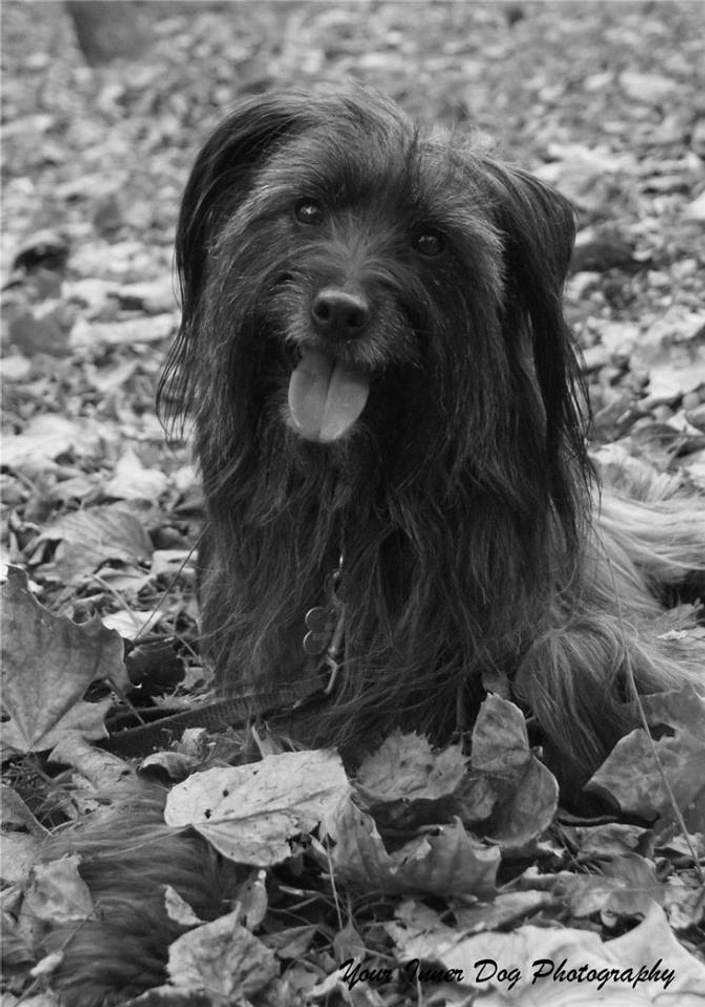 Foundations for Canine Wellness - On Demand
An Introduction to Holistic Dog Training
This class is an introduction to the holistic side of dog training. There are many aspects to take into consideration when teaching dogs, and all can have an incredible impact on their behavior and learning. When we take a holistic perspective, we look at each of these aspects and how it interacts with all the others to form the big picture of who your dog really is
This class will not give you specific veterinary advice, as I am not a veterinarian. If your dog has a medical condition or concern, please seek veterinary advice immediately.
This course will offer you information and resources that will complement any veterinary care, modality, and/or training program. You will be introduced to the Your Inner Dog Wellness Wheel, and we will begin to look at some of the aspects in depth. Pet parents, trainers, rescue and shelter workers, and anyone working in the dog field needs to know these aspects of encouraging wellness and well-being.
The purpose of this class is to educate you (anyone working with and living with dogs) to be able to make informed decisions based on what is best for the individual dog. We all want happy, well-adjusted dogs that are a pleasure to live with. Come learn about the foundation aspects that need to be in place to support wellness and well-being in our canine companions, and how these aspects can affect behavior.
Your Instructor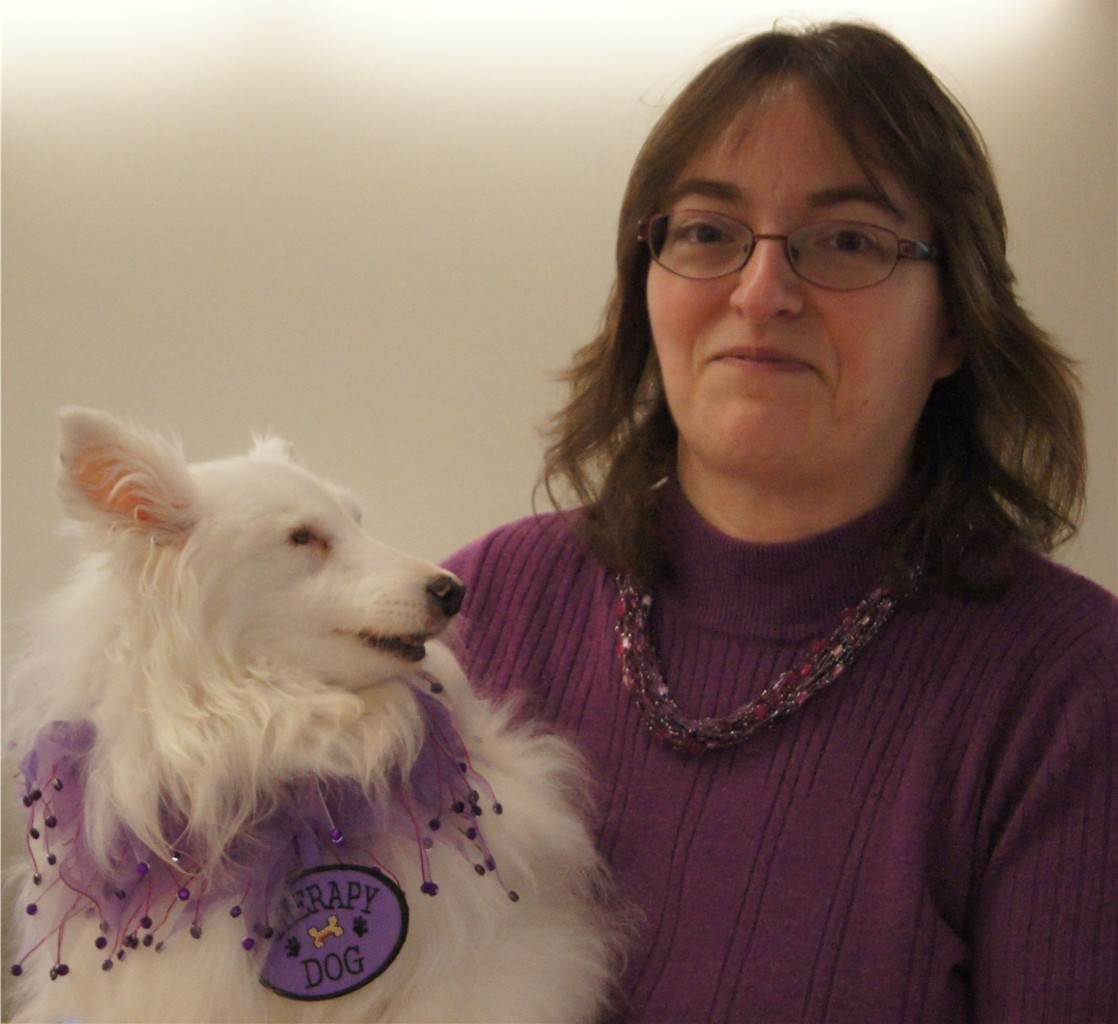 Debbie Bauer has 28 years of teaching and consulting experience working with dogs and their people. She is a member of the Pet Professional Guild. She is also a certified Healing Touch for Animals practitioner, a Certified Trick Dog Instructor (CTDI), as well as a Tellington TTouch Companion Animal practitioner.
After teaching a blind and deaf double merle in 1991, Debbie made it her mission to educate others about the issues with merle-to-merle breeding, and the impairments it can cause. She is a highly sought-after expert and spends much time consulting with owners, rescues, shelters, and trainers around the world about working with dogs that are blind, deaf, or both. It is a special passion of hers to show the world that differently-abled dogs can live happy, fulfilled lives as part of a family.
Her blog is an outstanding source of information for anyone interacting with dogs that are deaf or blind/deaf. www.your-inner-dog.blogspot.com. Her website also has various articles pertaining to training and double merles, deaf and blind/deaf dogs. www.yourinnerdog.com.
Besides working with differently-abled dogs, Debbie also specializes in helping dogs that display fearful and reactive behaviors. She has many years of experience rehabilitating dogs rescued from commercial breeding facilities and hoarding situations that display intense fear reactions.
Debbie is the author of several books: Glimmers of Hope; Conversations with Gabe; Through A Dark Silence; and White Dog Blog. She has trained dogs in a variety of activities, including therapy work, flyball, herding, print and media work, obedience, agility, conformation, lure coursing, tricks and scent work. She has over 13 years of experience custom-training assistance dogs, including medical alert dogs, to match the specific needs of each person.
Debbie has a special interest in the holistic side of dog training and wellness. She has completed extensive training in Healing Touch for Animals, Tellington TTouch, animal communication, canine myotherapy, craniosacral techniques, Reiki, canine fitness, and several other modalities. She continues to expand her knowledge and skills to be able to offer the best to the animals and people she works with.
Frequently Asked Questions
When does the course start and finish?
The course starts whenever you enroll, and lasts for 6 weeks. New material is released every week. You will receive an email when new lessons are published in the classroom.
How long do I have access to the course?
You will have continued access to class material after the class has finished for as long as the school runs it.
What if I am unhappy with the course?
We would never want you to be unhappy! If you are unsatisfied with your purchase, contact us in the first two weeks of enrollment, and we will give you a full refund.